Analytics
Awesome analytics using D3. You can ctrl+c, ctrl+v these statistics straight into your reports.
Smart Workflow
Job queuing. Predefined tasks. Retro actively cracks your passwords. Start, stop, and resume jobs. etc.
Open source
Free to use and modify. Actively developed. This project is made possible by the awesome Hashcat team!
We publically launched Hashview at Derbycon 2016. You can get a good idea of what Hashview is capable of by watching this video. Or check out the screenshots and features list for the latest updates.
Here are some basic facts about Hashview.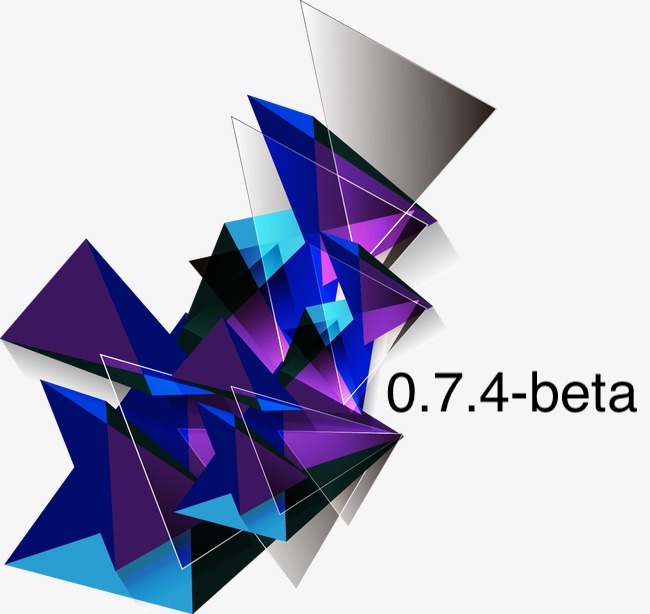 November 20, 2018
A long overdue release for the Hashview Project. Several bug fixes, new features and more!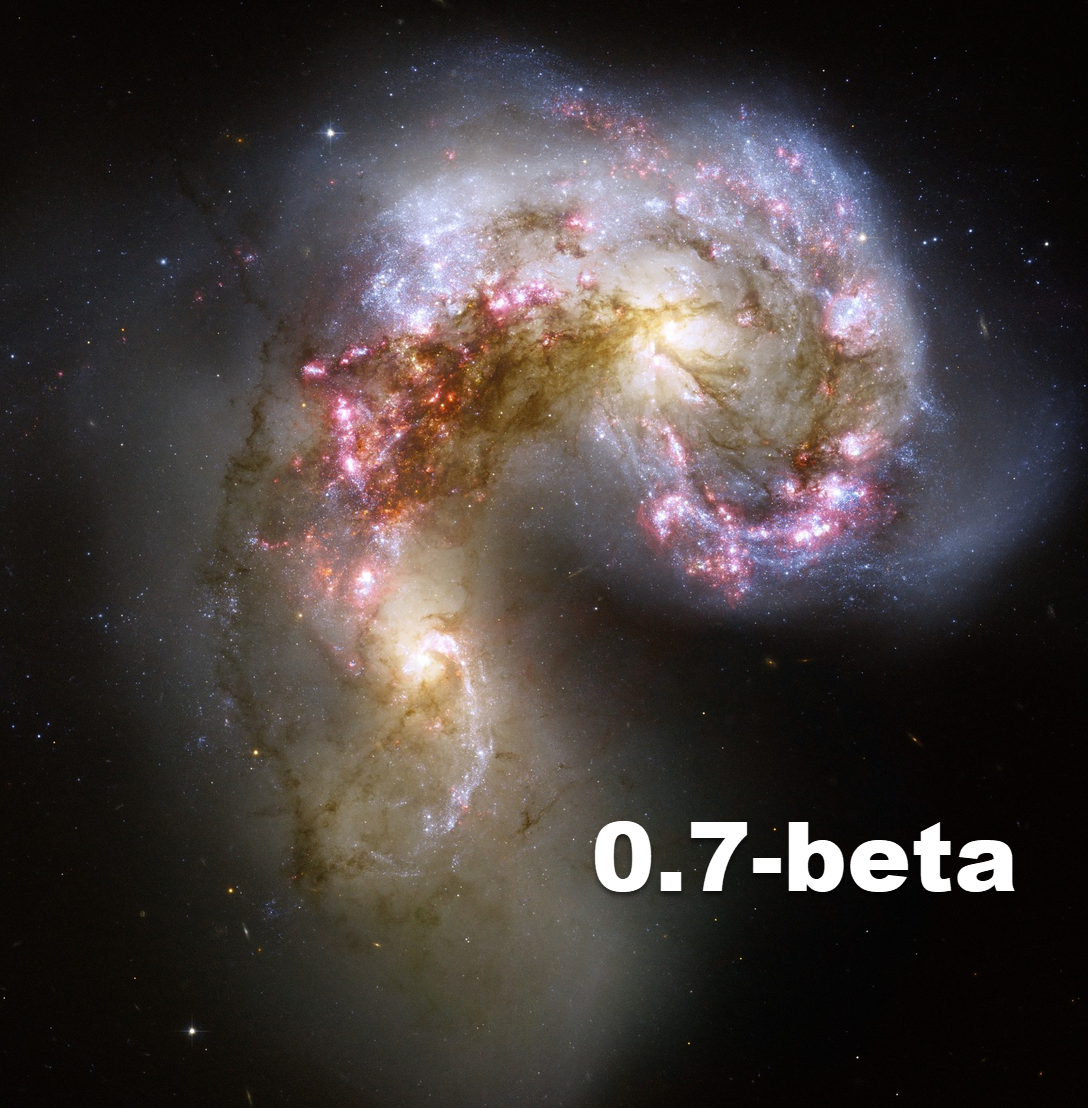 July 23, 2017
125 commits, 61 files changed, 3000 lines of code edited, and countless empty bottles of rum were spent but we hope you like the changes. 0.7-beta is finally here! A larger release than what we aimed for, but a milestone for the Hashview project.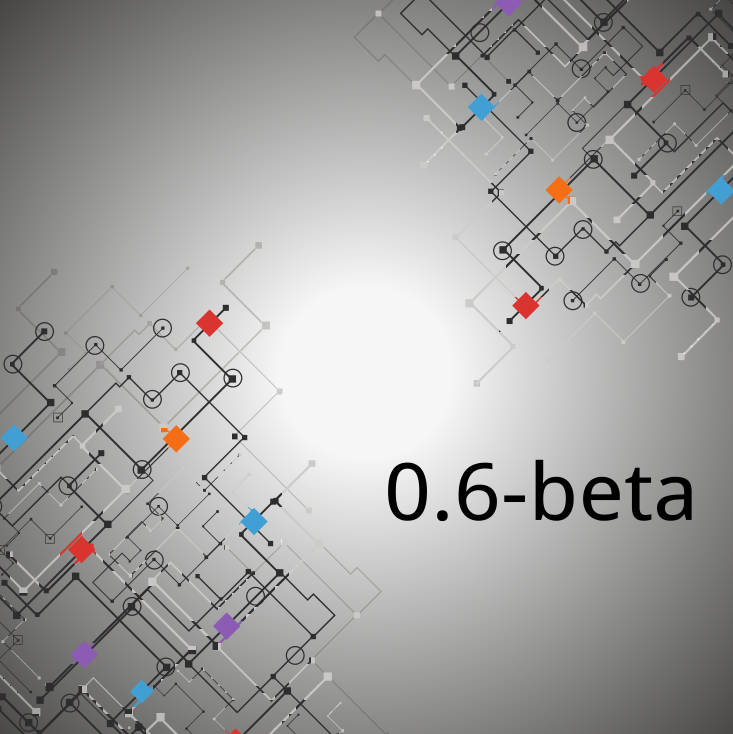 March 22, 2017
This release is HUGE. It includes 11 new enhancements/features. We've also started laying the foundation for some awesome features.